URVE to system do zdalnego zarządzania treściami multimedialnymi i informacjami wyświetlanymi na ekranach w budynku i windach.
URVE is the system which allows you to remotely manage your multimedia content and information displayed on the screens in the buildings and in the elevators.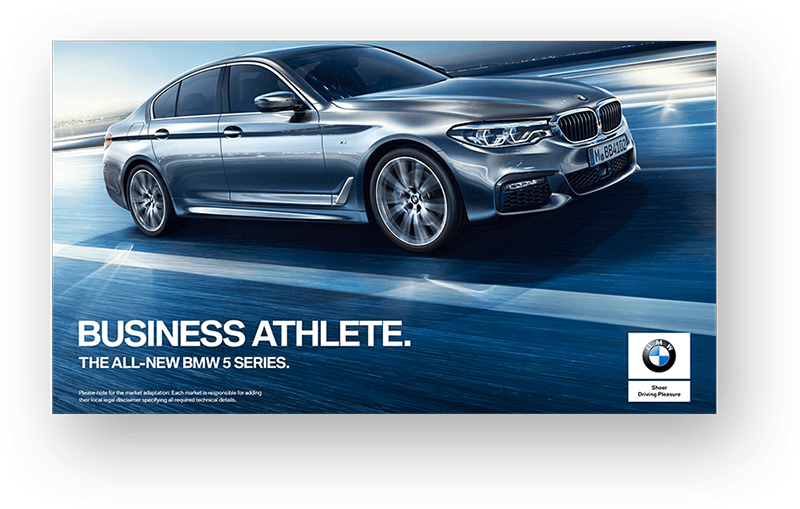 Wyświetlanie reklam i multimediów
w popularnych formatach:
jpg, bnp, png, mp4, avi, mov
Displaying ads and multimedia contents
in popular formats like
jpg, bnp, png, mp4, avi, mov
Wyświetlanie TV, obrazu
z kamer lub z internetu
Displaying TV, images from
cameras or internet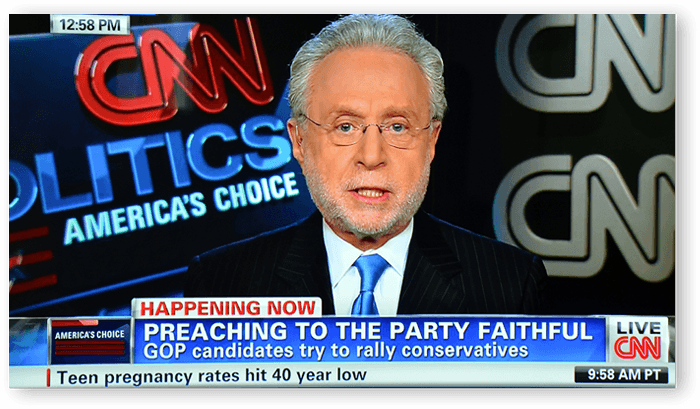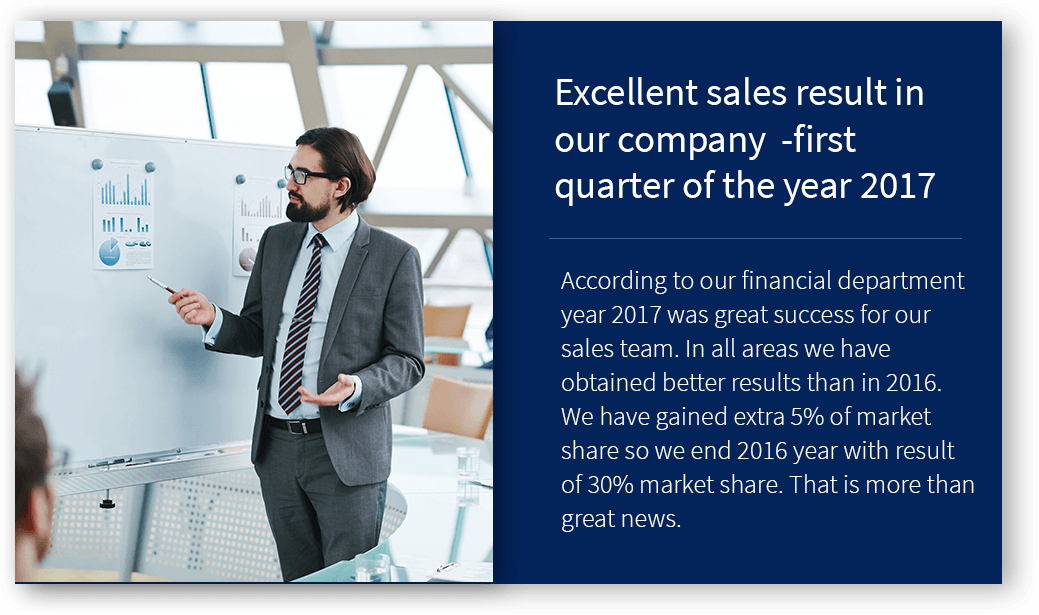 Gotowe szablony graficzne
do edycji treści i komunikatów
Graphic templates ready to edit
content and messages
Możliwość prezentowania
informacji on-line
(pogoda, news i inne)
Presenting
on-line information (weather, news
and others)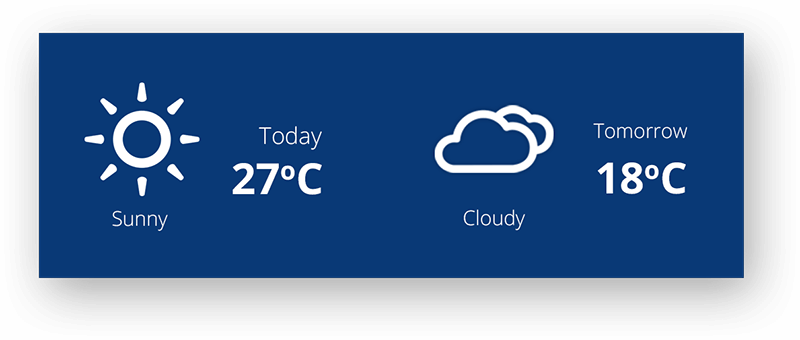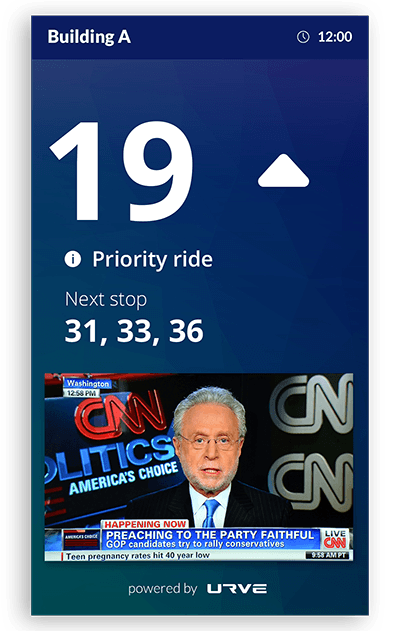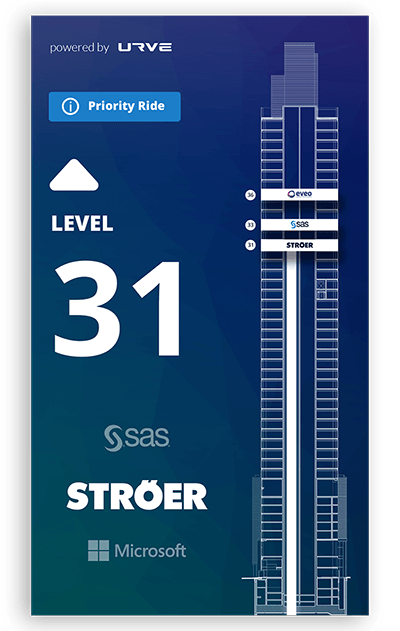 Wyświetlanie informacji
z systemów producentów wind
(integracja z system windowym, BMS)
Displaying informations
from the producers' lift systems
(integration with the lift system, BMS)
Zdalne zarządzanie
i planowanie emisji treści
Remote management and planning
content broadcasting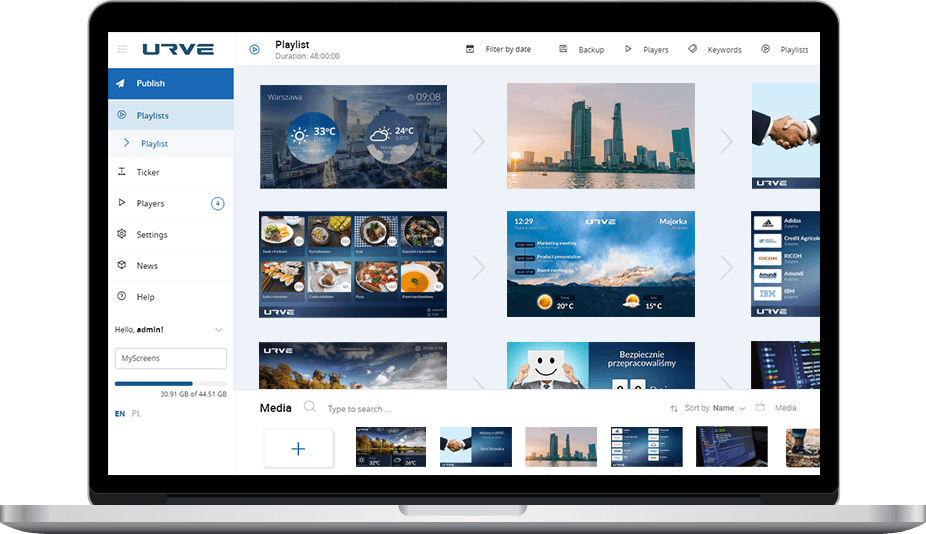 The architecture of the system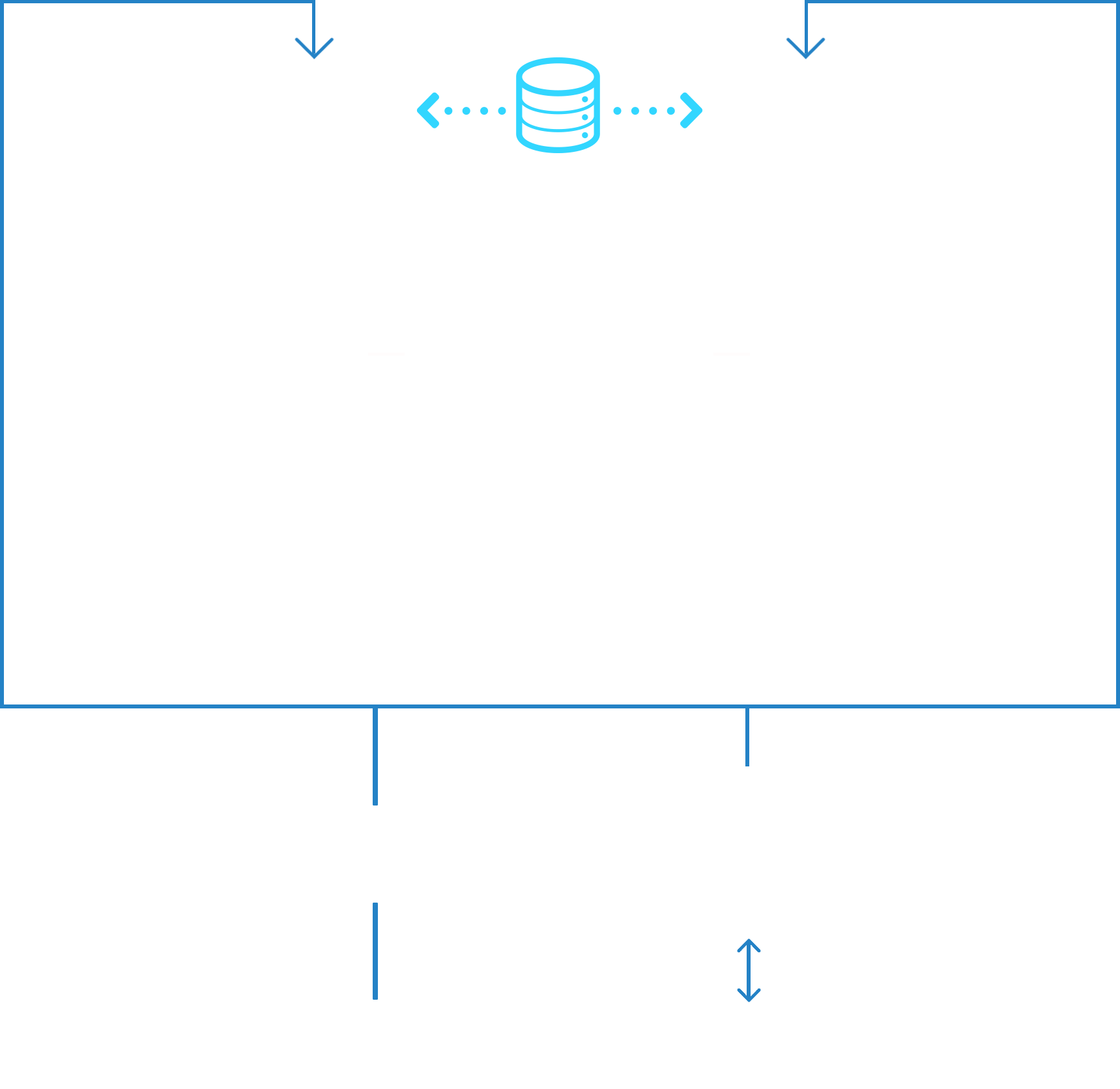 How URVE Platform works?
Windows, Linux, Android. Nawet Smart TV.
Zaprojektowaliśmy wszystko do odtwarzania 24h na dobę
Windows, Linux, Android. Smart TV too.
Designed from the scratch for 24h/365 playback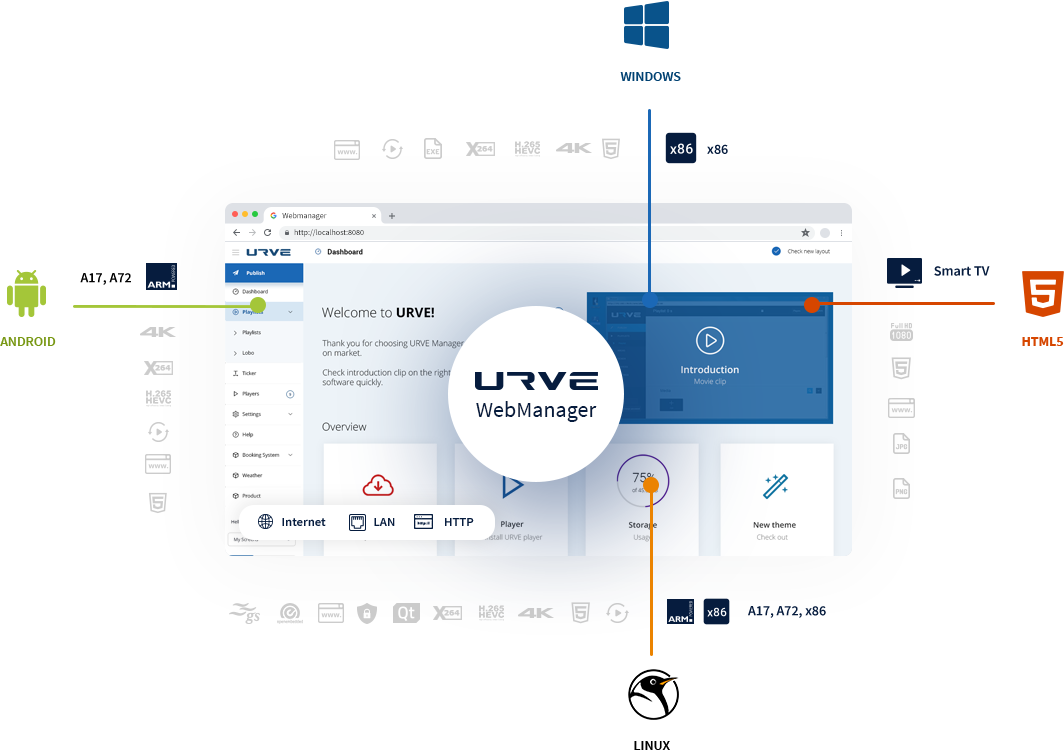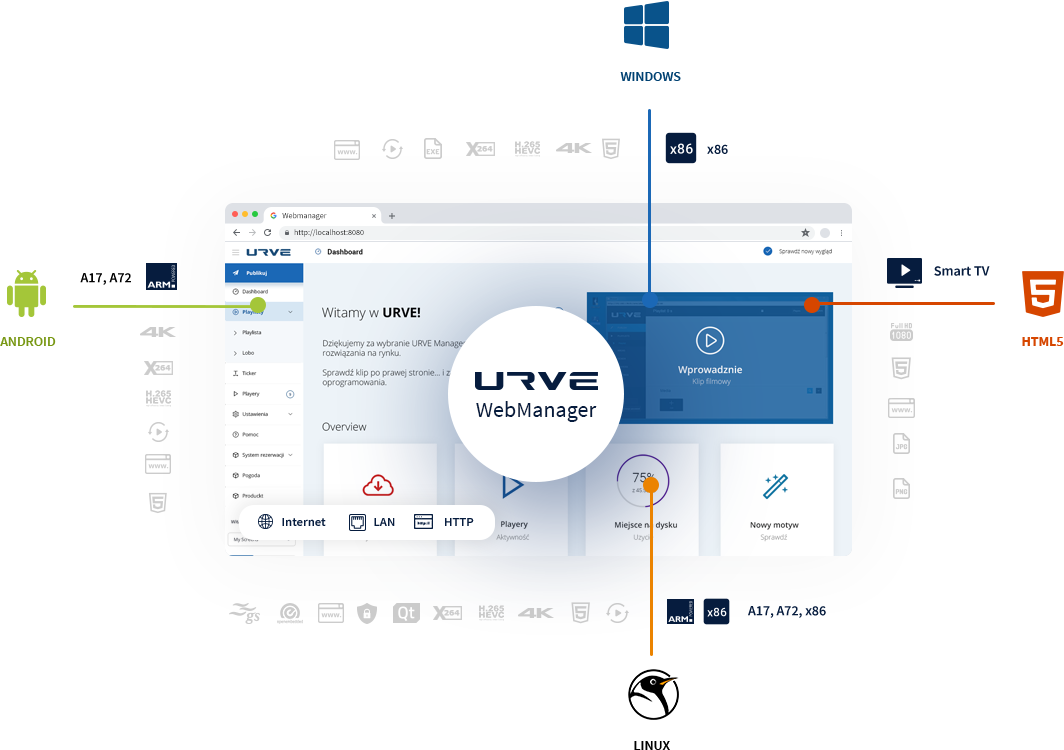 Oni nam zaufali
Ponad 10 lat doświadczenia w branży zdalnego zarządzania ekranami i ponad 600 szczęśliwych klientów URVE, oto kilku z nich.
They trusted us
More than 10 years in Digital Signage sector and more than 600 happy URVE customers, here are some of them.
Nasz zespół
Jesteśmy doświadczonym zespołem programistów, artystów i konstruktorów.
Budujemy urządzenia i dedykowane im oprogramowanie i mamy setki partnerów i klientów.
Wspieramy ich w kraju i na świecie, zarówno we wdrożeniach URVE jak i jego użytkownaniu.
Our team
We are experienced team of programmers, artists and constructors.
We manufacture hardware and tailored software and we have hundreds of partners and customers.
We support them across all the European countries in URVE deployments.