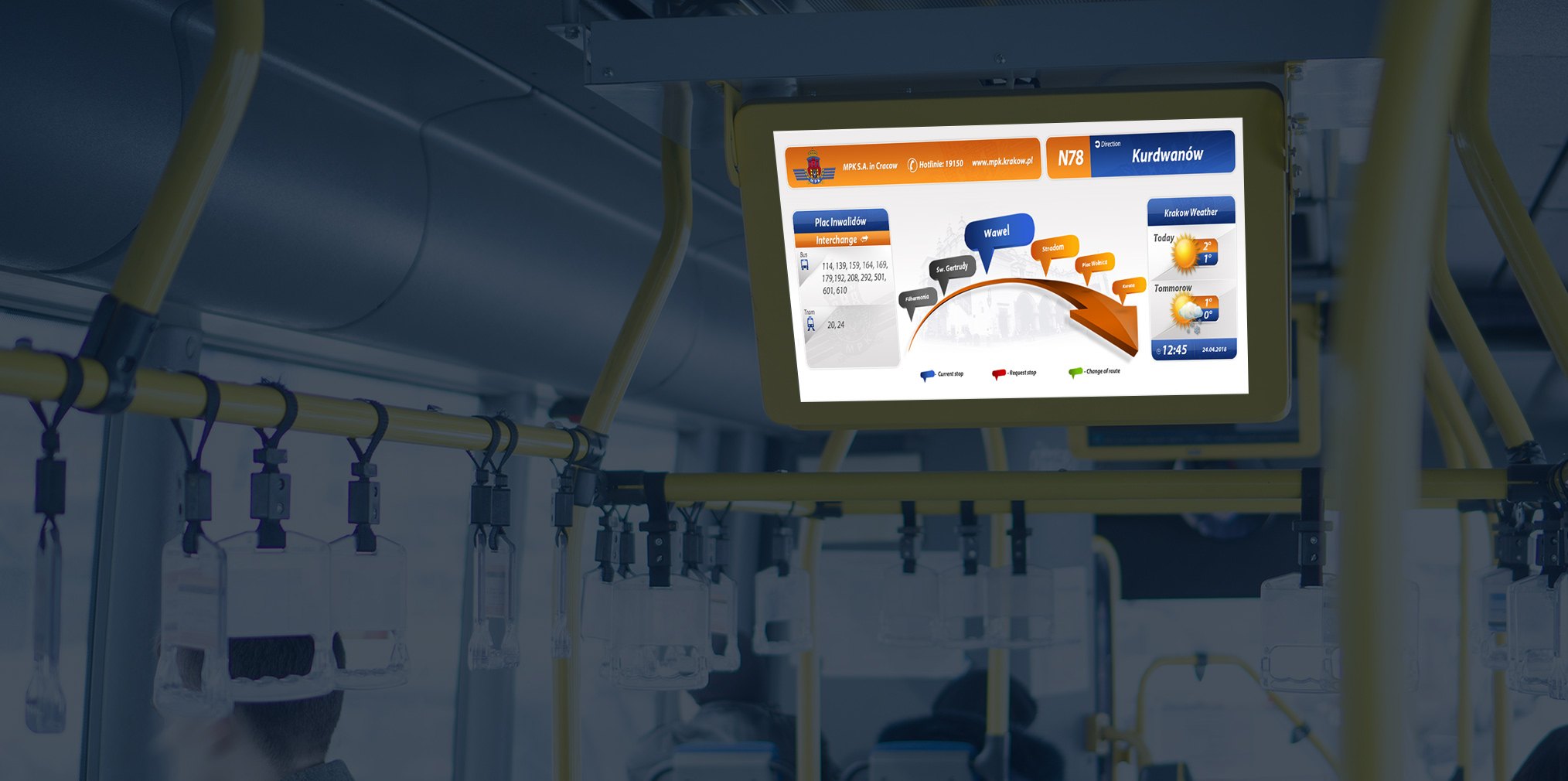 URVE
PCBA with PoE, 4K, H.265, HTML5, with Android 5.1

Transportation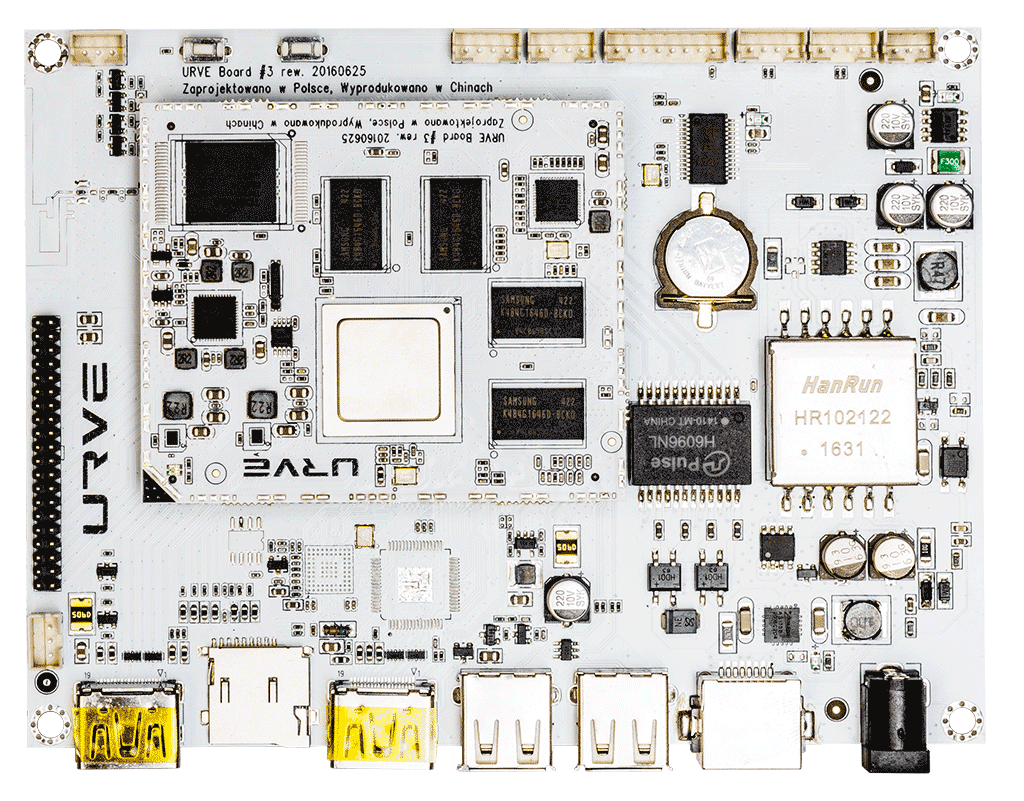 for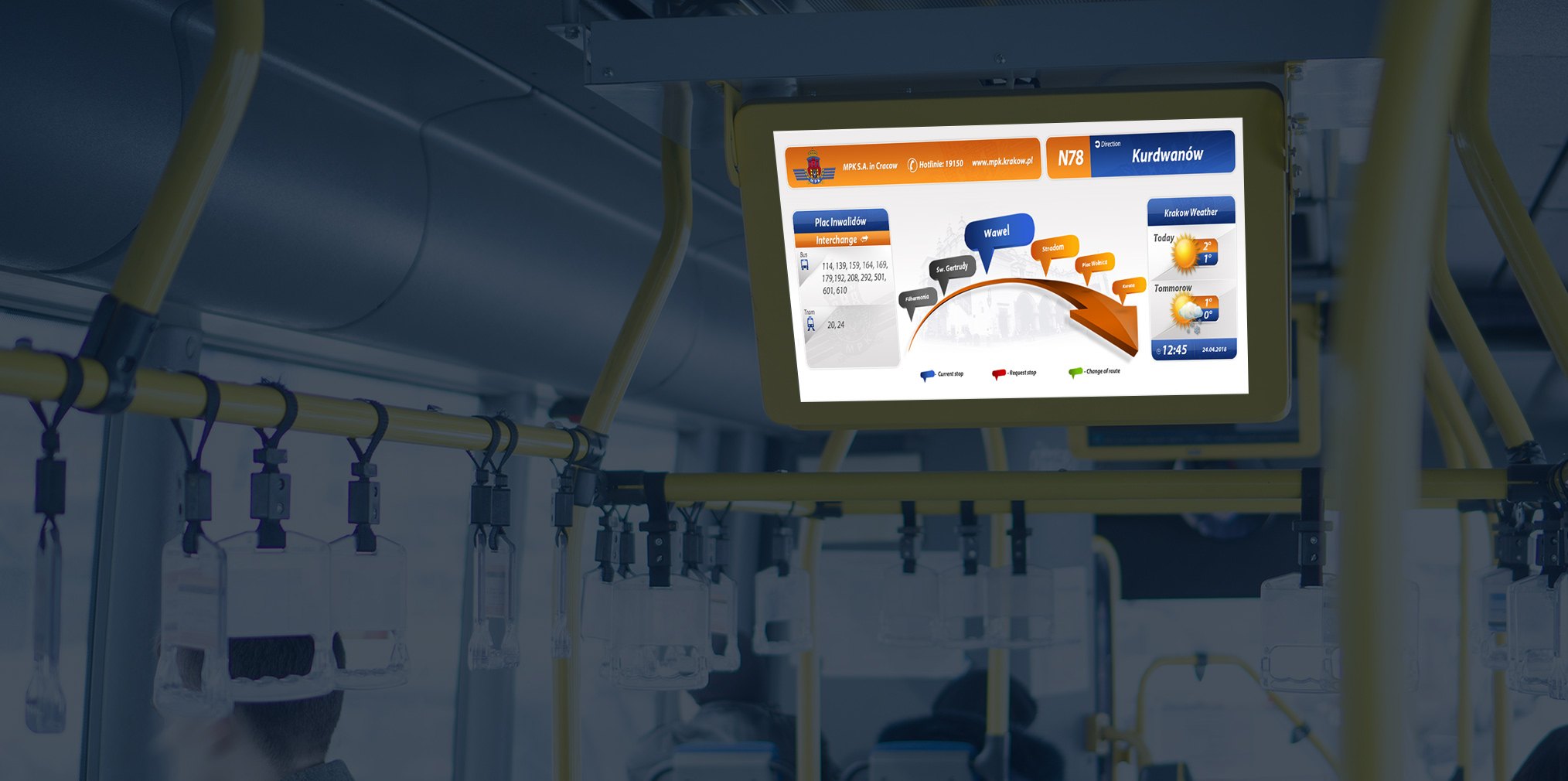 URVE
PCBA z PoE, 4K, H.265, HTML5, z Android 5.1

Transportu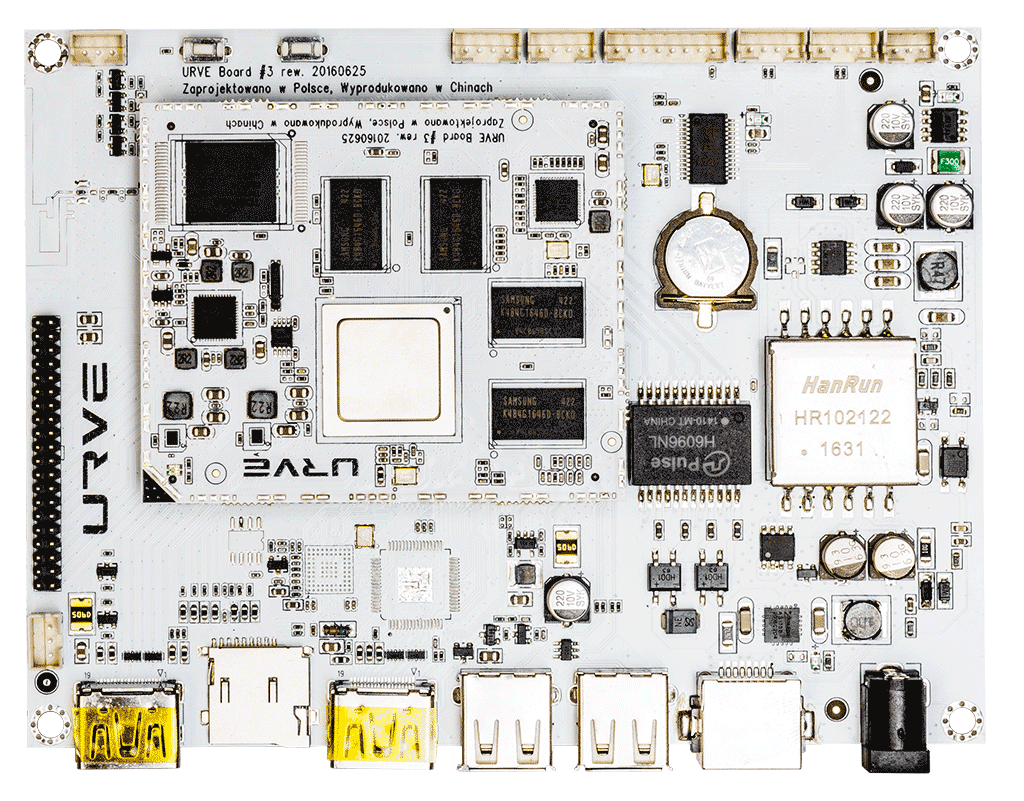 dla
Jednopłytowe komputery zaprojektowane w Polsce
Zaprojektowane do pracy 24h na dobę, obsługujące filmy oraz HTML5 z akceleracją GPU
Single Board Computers designed in Poland
Designed for 24/h high quality video and HTML5 with GPU accelerated playback
Jak działa platforma URVE?
Windows, Linux, Android. Nawet Smart TV.
Zaprojektowaliśmy wszystko do odtwarzania 24h na dobę
Windows, Linux, Android. Smart TV too.
Designed from the scratch for 24h/365 playback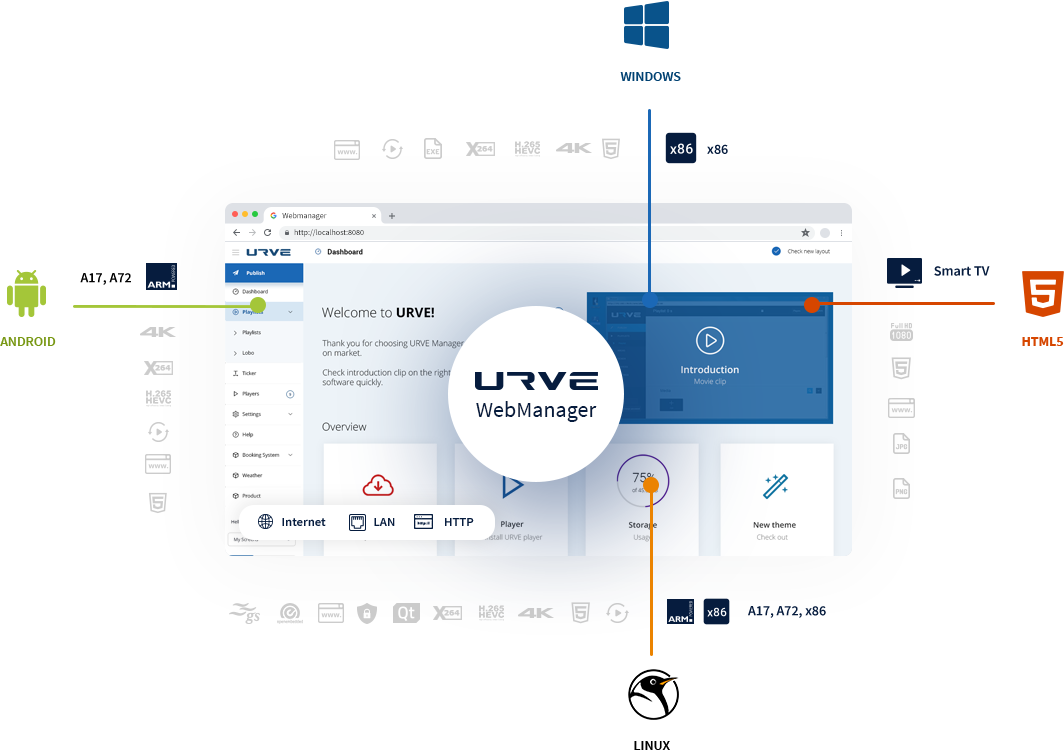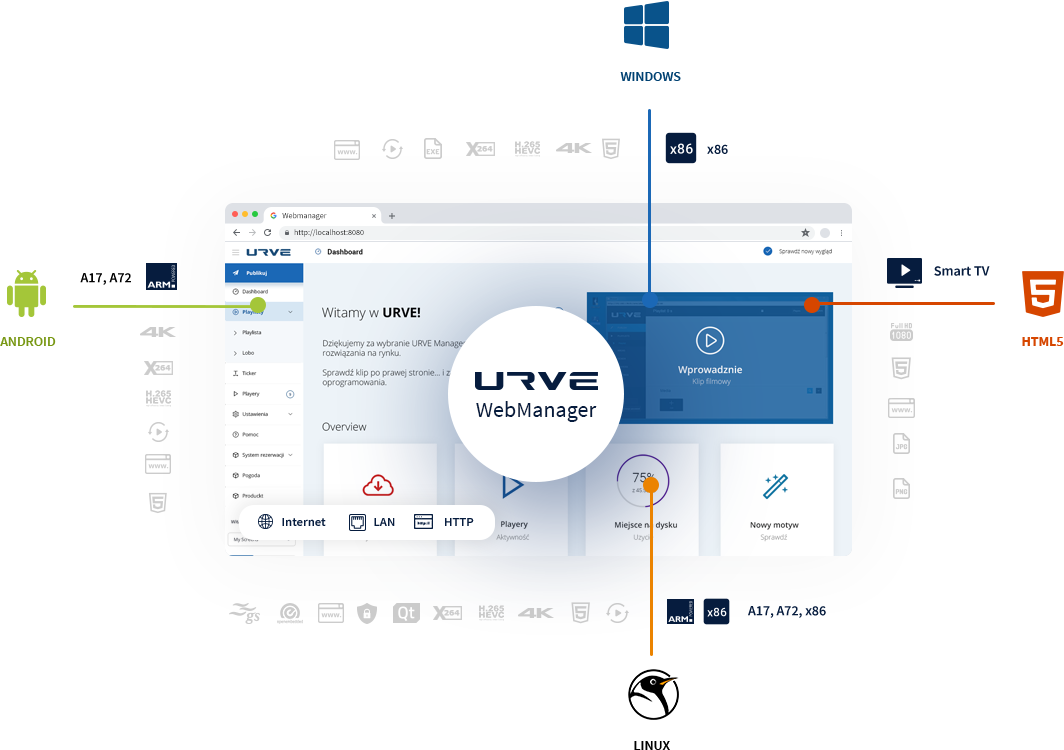 Oni nam zaufali
Ponad 10 lat doświadczenia w branży zarządzania ekranami i ponad 600 szczęśliwych klientów URVE, oto kilku z nich.
Nasz zespół
Jesteśmy doświadczonym zespołem programistów, artystów i konstruktorów.
Budujemy urządzenia i dedykowane im oprogramowanie i mamy setki partnerów i klientów.
Wspieramy ich w kraju i na świecie, zarówno we wdrożeniach URVE jak i jego użytkownaniu.
Our team
We are experienced team of programmers, artists and constructors.
We manufacture hardware and tailored software and we have hundreds of partners and customers.
We support them across all the European countries in URVE deployments.